Extended Day
Care for students is offered as early as 7:30AM (Early Morning Care) and as late as 5:30PM (Aftercare) for enrolled children by contract only. Families may choose from one to five days per week of Extended Care for a set tuition.
Rooted in the Montessori tenets of grace and courtesy; respect for self, others and the environment, TMS is dedicated to providing each child with a variety of mental and physical activities. Children explore, question, and problem-solve on a daily basis to promote social, emotional, physical and cognitive growth.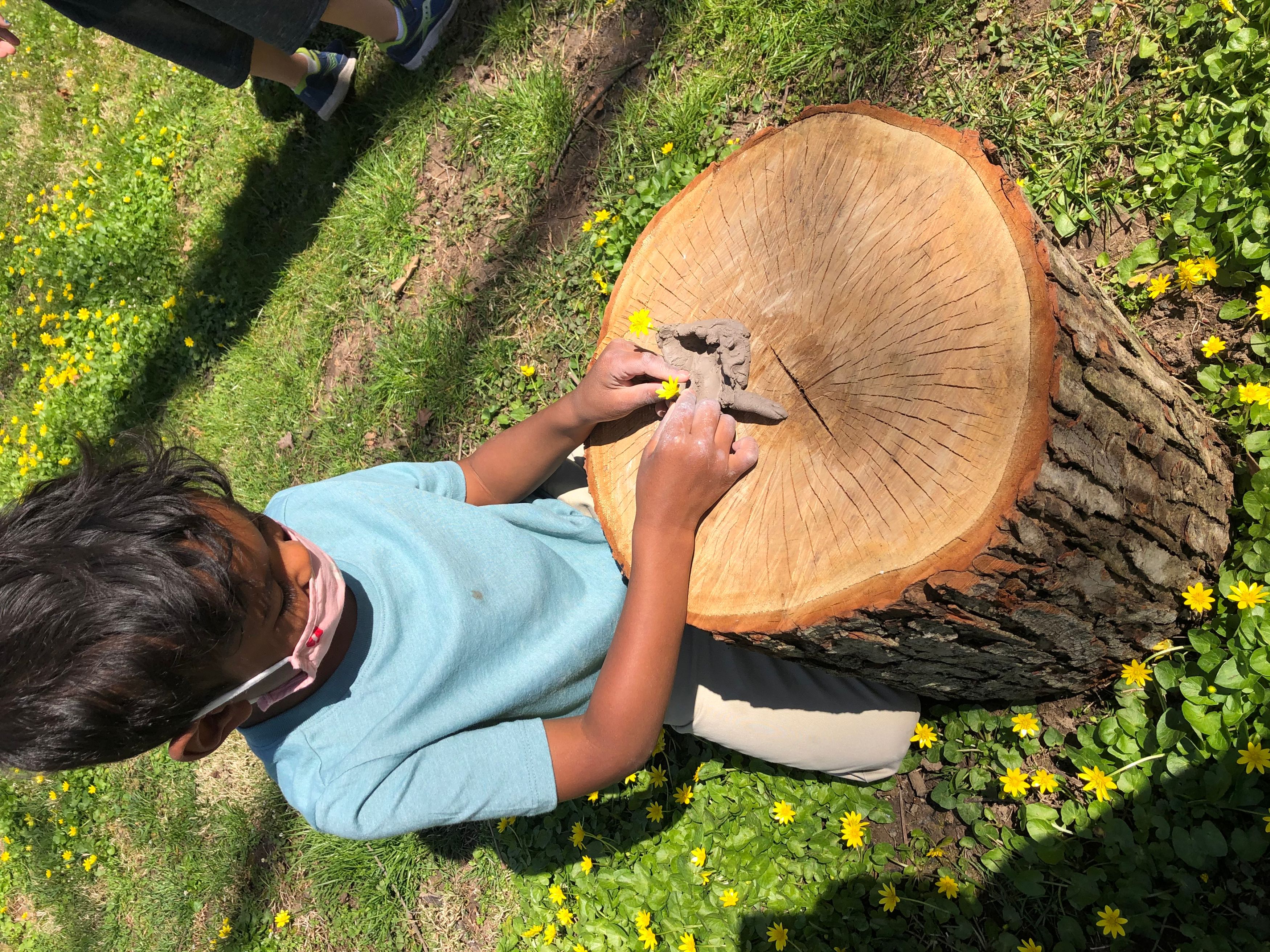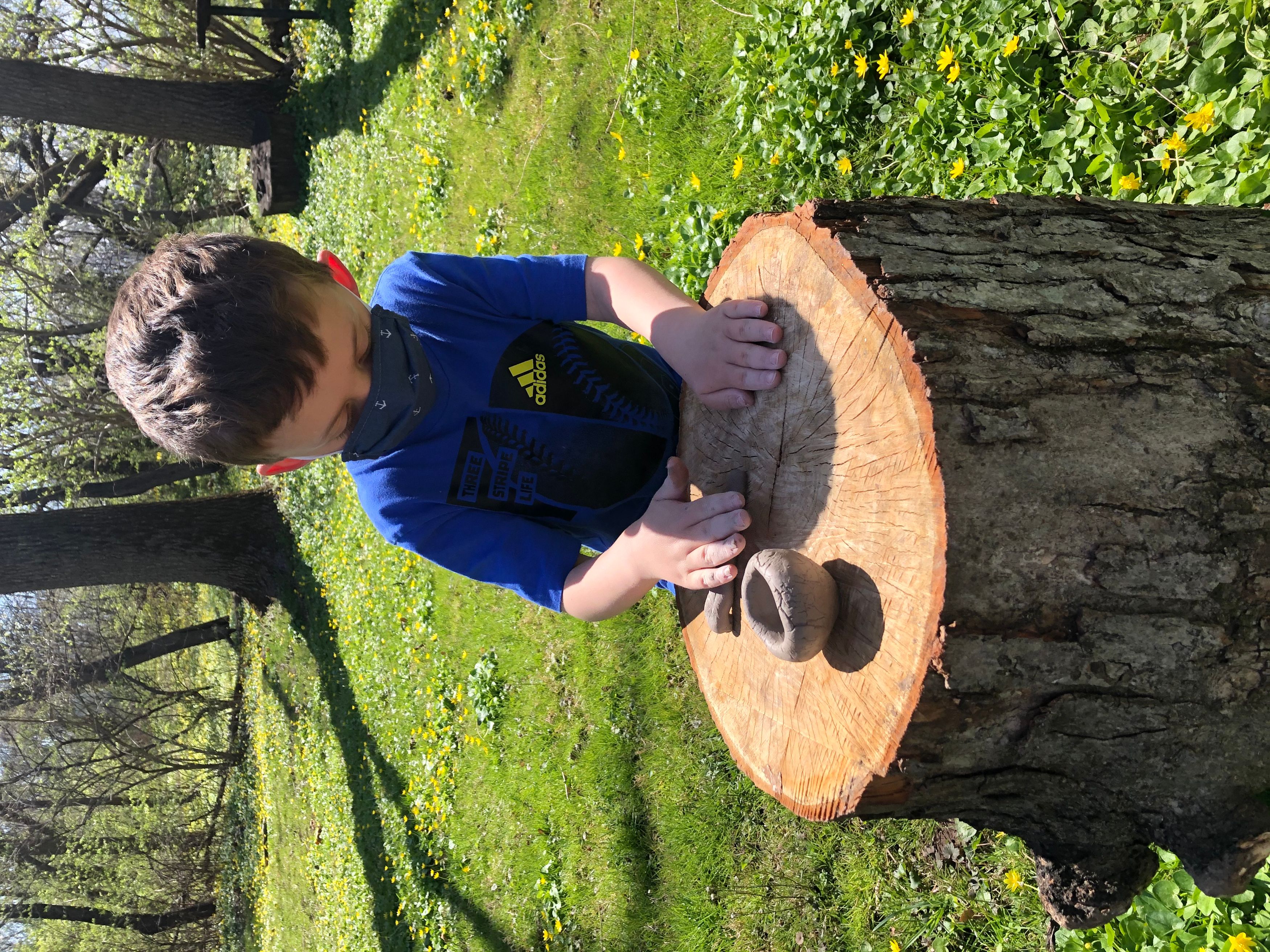 Summer Camp
Having been "on hold" for a couple of years, a summer program will be open starting in June 2022 to current TMS children from Toddler through pre-Kindergarten ages. Parents will be able to choose a weekly plan or the full season. Extended Day options (morning and/or afternoon) will also be available.