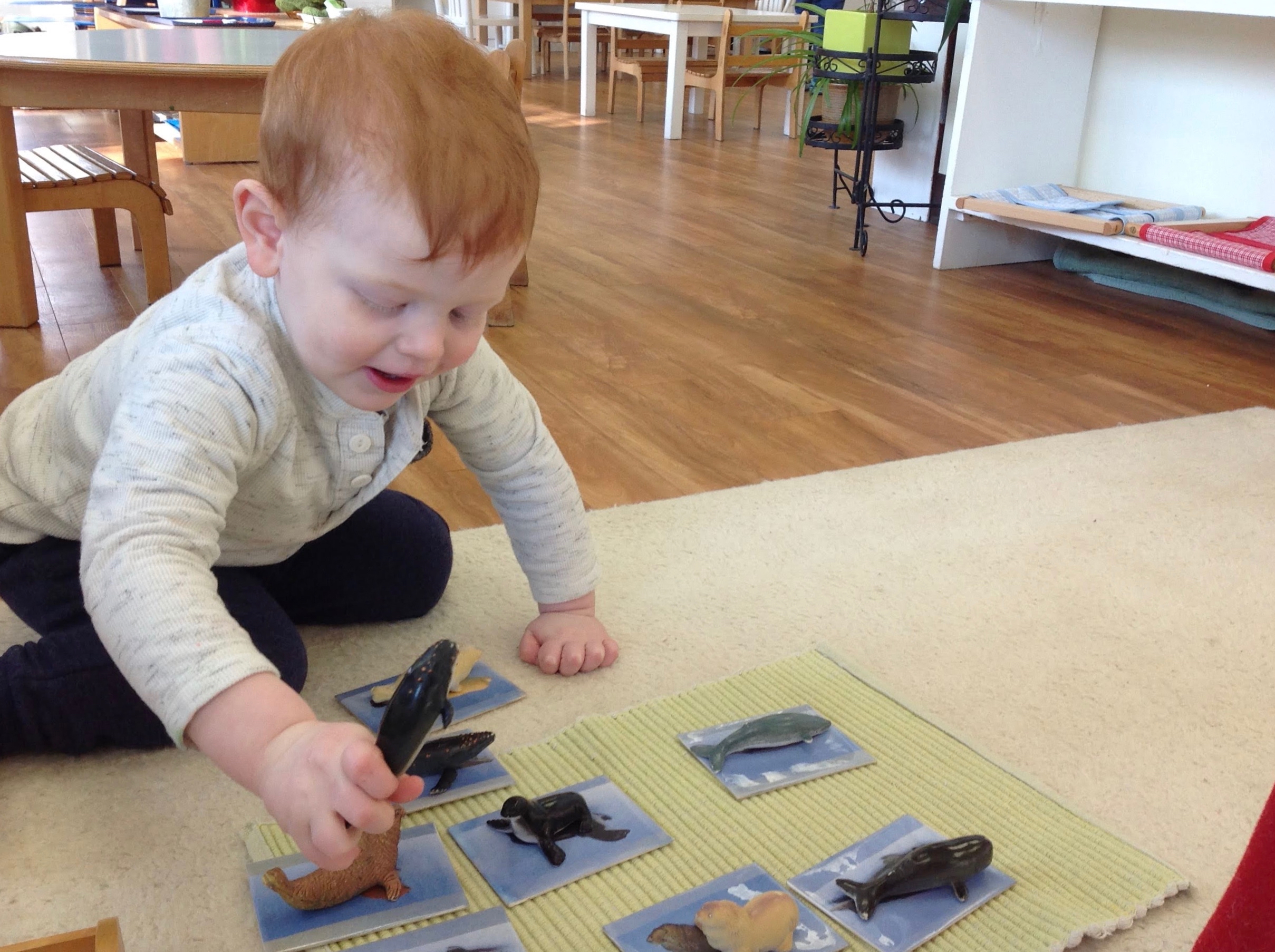 THe MONTESSORI SCHOOL
Philosophy
The Montessori philosophy is central to the mission of The Montessori School. Our environment is one that respects the child's unique path of learning, and is used as a guide in developing the adult he/she will become. The application of the sequential and rich Montessori curriculum as well as the gentle guidance of Montessori-trained teachers helps achieve these objectives:
To prepare the child's classroom environment in a manner that stimulates interest, builds attention and focus, develops self-awareness and increases the understanding of the larger world.
To provide a positive social environment through three-year age groupings that offer experience in roles as helper, observer, learner, teacher and leader.
To create an environment that enables children to form values through free choice of purposeful activity and reflection on those choices.
To offer a physical environment which allows children to move and to perfect movement.
To create opportunities for children to develop independence, concentration, self-esteem and respect for all living things.
To assist the child's self-construction through a personalized system of Montessori methods and materials.
To create and sustain an atmosphere of love, peace and encouragement throughout the learning process.
The Montessori School believes that full educational excellence requires a diverse community. We strive to create an environment that fosters peace, embraces diversity and encourages a diverse population. Our goal is to promote inclusion and collaboration, supporting an environment of openness where the exchange of ideas is appreciated and encouraged. Through these efforts, members of our community are valued and understood.
Core Values
Respect for self, for others, for our world
Integrity in everything that we do
Patience with the development of the child
Each of us is an ambassador of peace