About the Board of Trustees
The Montessori School's Board of Trustees is responsible for establishing broad policy, goals that align with and advance the school's mission, vision, and strategic goals. The Board is also responsible for the school's financial stability, establishing and maintaining bylaws that conform to legal requirements, hiring and overseeing the Head of School, and focusing its primary work on long-range, strategic issues. Currently, our Board is focusing on the sustainability of four pillars important to the school: Environmental, Financial, Program, and Community.
The Board of Trustees is comprised of no less than eight and no more than 22 members. Trustees serve for a three-year term with a limit of three terms. Trustee nominations must be approved by three-fourths of the Board. Trustees meet monthly for board meeting business as well as once a year at the strategic planning retreat.
Trustees also serve on one or more of the Board's standing committees: Committee on Trustees; Finance and its subcommittee, Buildings and Grounds; Development; and the Head's Advisory Committee. Special or ad hoc committees may be created in any given year. These committees are given a finite lifetime that coincides with the conclusion of their duties. The Board of Trustees is the governing body of The Montessori School. Members have a significant commitment to the school and its welfare. The Board Chair heads the Executive Committee.
Position Title: Member of the Board of Trustees
Length of Term: Three years (three term limit)
Reports To: Entire Board of Trustees
The Board of Trustees is legally and ethically responsible for all activities of the organization. To that end it:
Determines how the organization will carry out its mission through long and short-range planning
Adopts an annual budget and provides fiscal oversight
Recruits, orients, and develops board members
Hires and evaluates the performance of the head of school
Evaluates its performance and overall performance of the organization in achieving the mission
Establishes policies for the effective management of the organization
Responsibilities
Understand and promote the organization's mission
Be familiar with the organization's programs, policies, and operations
Attend board meetings and appropriate committee meetings
Actively serve on at least one committee (Trustee, Finance, Development, Head's Advisory) and offer to take on special assignments
Review agenda and supporting documents prior to meetings
Make an annual contribution to the organization commensurate with ability
Participate in fundraising activities and special events
Strictly adhere to conflict of interest policies
Strictly adhere to confidentiality policies
Participate in an annual Head of School evaluation and Board evaluation
Time Demands (approximate)
Attend and actively participate in board meetings (10 monthly board meetings, approximately two hours in length, on the third Monday of each month, except July and August)
Attend and actively participate in committee meetings and related work (one to three hours per month as determined by the committee)
Attend and actively participate in the annual planning retreat (one weekend day)
Attend special events such as fundraisers and ground breaking ceremonies (two fundraisers per year recommended)
Attend new board member orientation (approx. one hour)
Financial and Resource Development Expectations
Make an annual gift "commensurate or significant according to your circumstance" to TMS (in order to achieve 100% board giving)
Recruit sponsors, as needed
Identify and cultivate potential donors
Trustees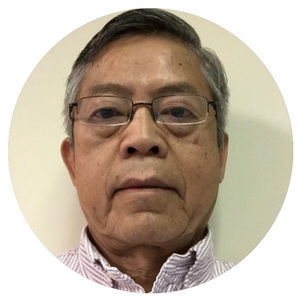 Ngoc Tran / Board Chair; Treasurer
tngoc@themontessorischool.us
Finance Committee; Head's Advisory Committee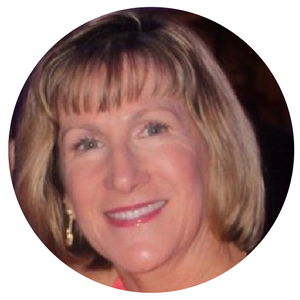 Sue Zaharchuk / Vice Chair
szaharchuk@themontessorischool.us
Development Committee; Head's Advisory Committee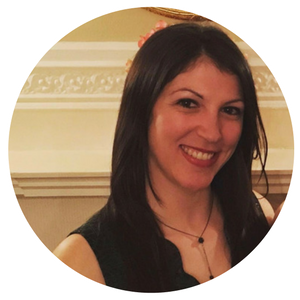 Julia Levin '02 / Secretary
jlevin@themontessorischool.us
Committee on Trustees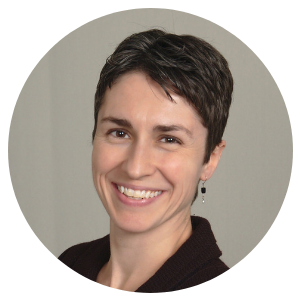 Kimberly Burke
kburke@themontessorischool.us
Committee on Trustees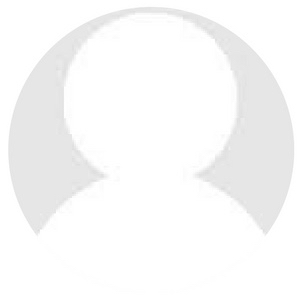 Marjorie Horton
mhorton@themontessorischool.us
Head's Advisory Committee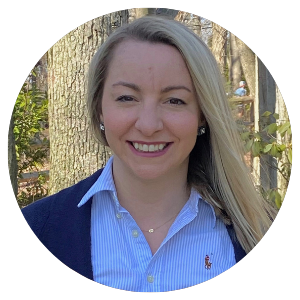 Brittany Shearon
bshearon@themontessorischool.us
Committee on Trustees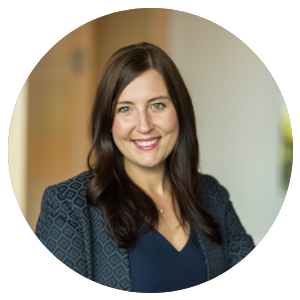 Rachel Shearon
rshearon@themontessorischool.us
Development Committee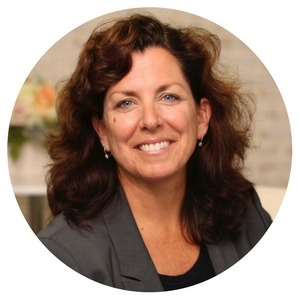 Karen Walsh / Chair Emeritus
kwalsh@themontessorischool.us
Committee on Trustees; Head's Advisory Committee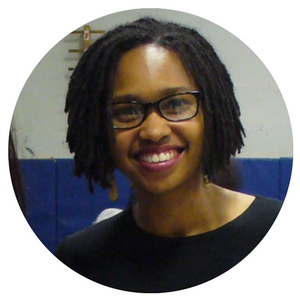 Rashida Welbeck
rwelbeck@themontessorischool.us
Committee on Trustees