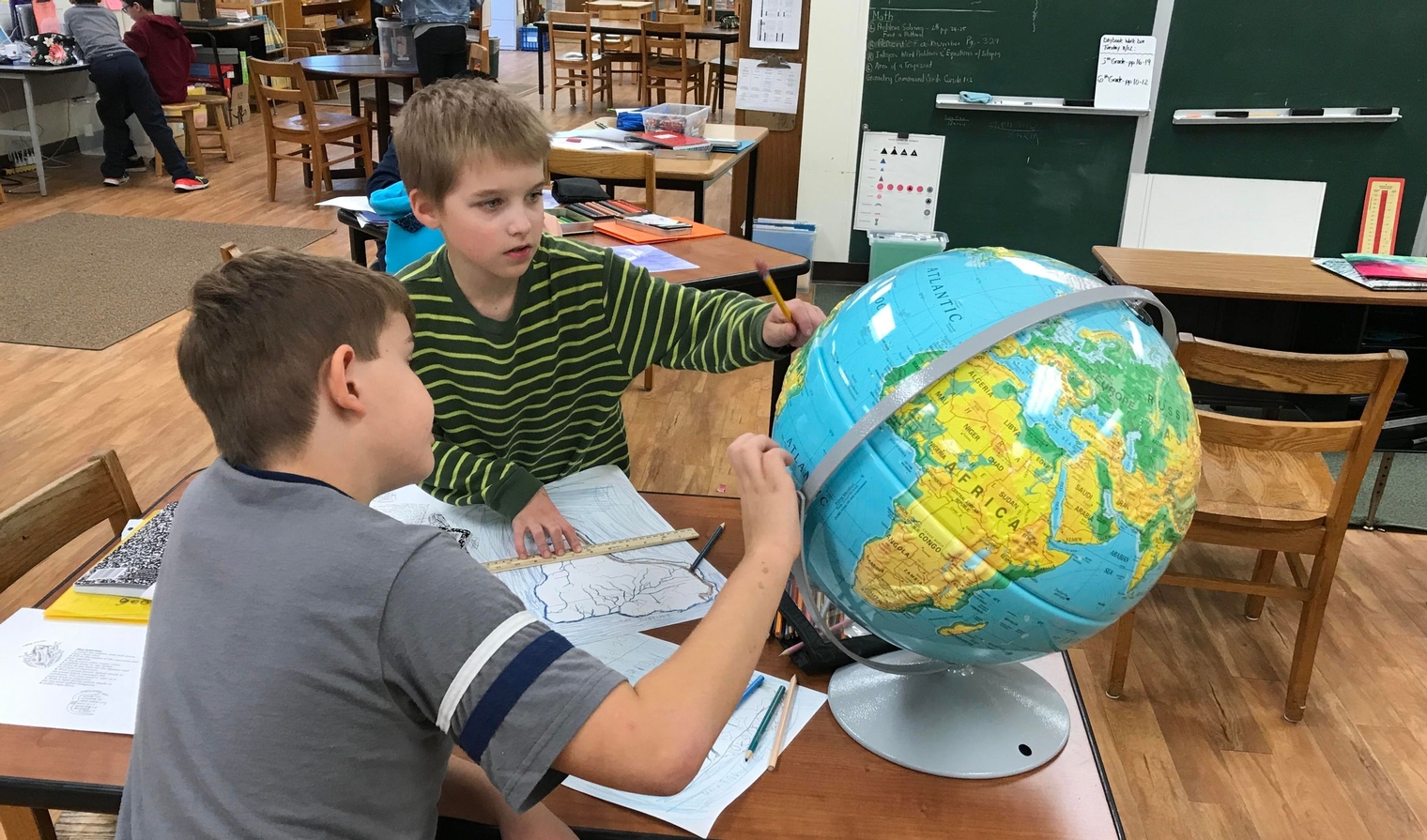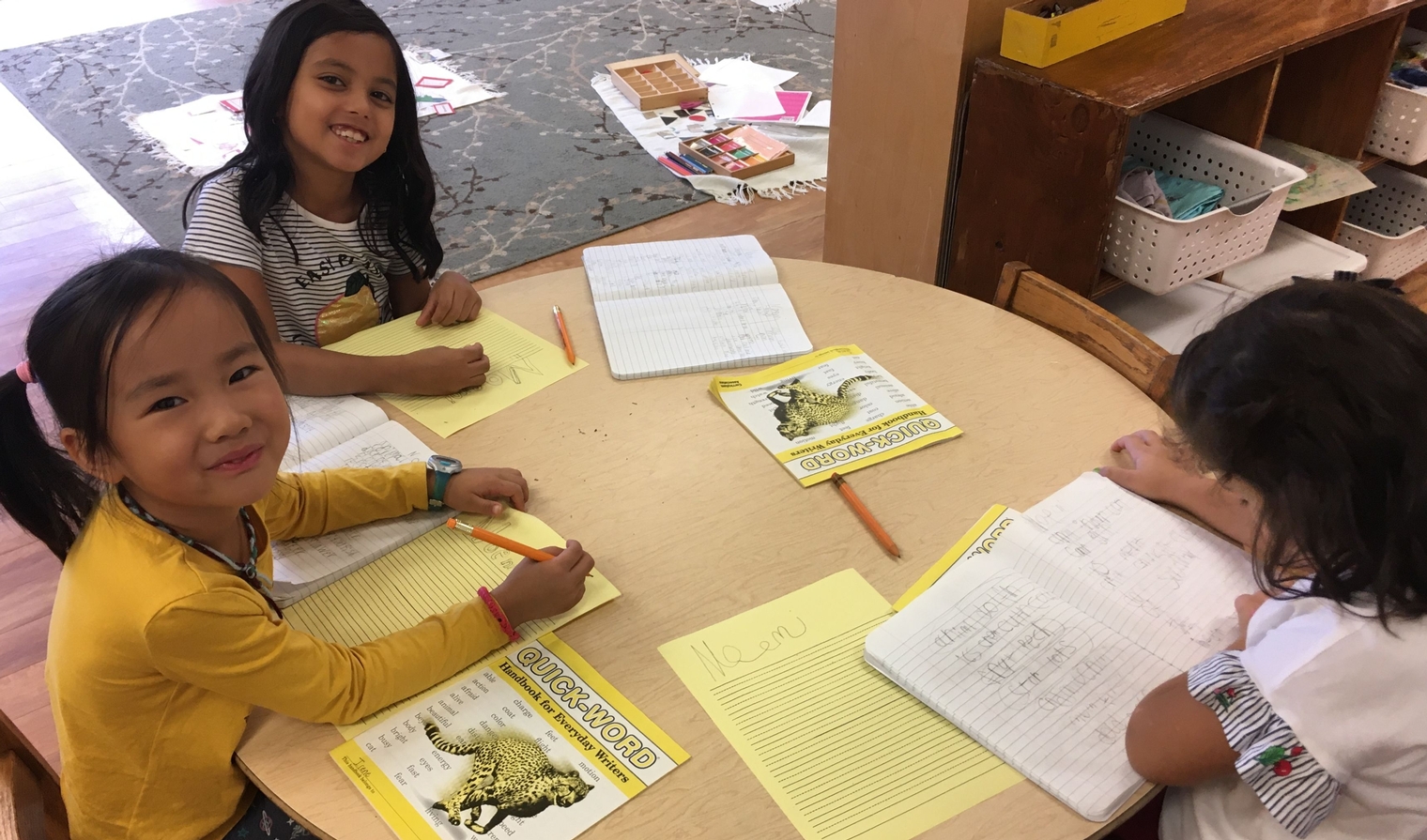 Get to Know Us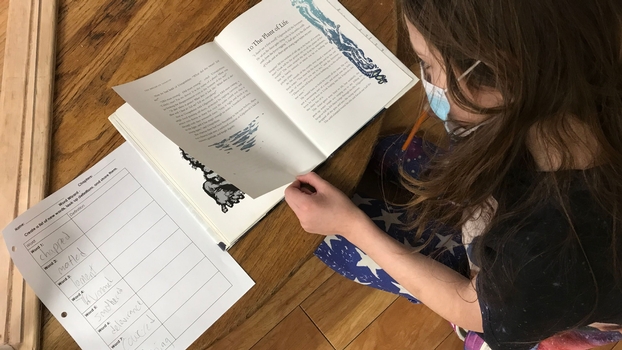 The Montessori School has been teaching in-person since September 2020, COVID-free. Our protocols and policies allow for a safe and healthy environment for teachers and students alike. We welcome your inquiries for student placements for 2021-22.
Learn More
>
News
Music at TMS
Children's house now uses Music Together, Lower Elementary incorporates Rhythm Kids, and Upper Elementary focuses on drumming, choral and instrumental work.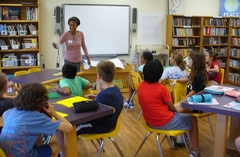 Spanish at TMS
The Spanish Children's Workshop program is an immersion program that offers high engagement for TMS children through listening, speaking, reading, writing, movement and music.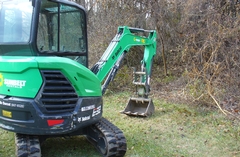 Trail Blazing
The trail blazing that was accomplished at TMS will allow children easier and safer access to the lower fields. This is all thanks to Tai & Ruth Chang and Annual Fund dollars!