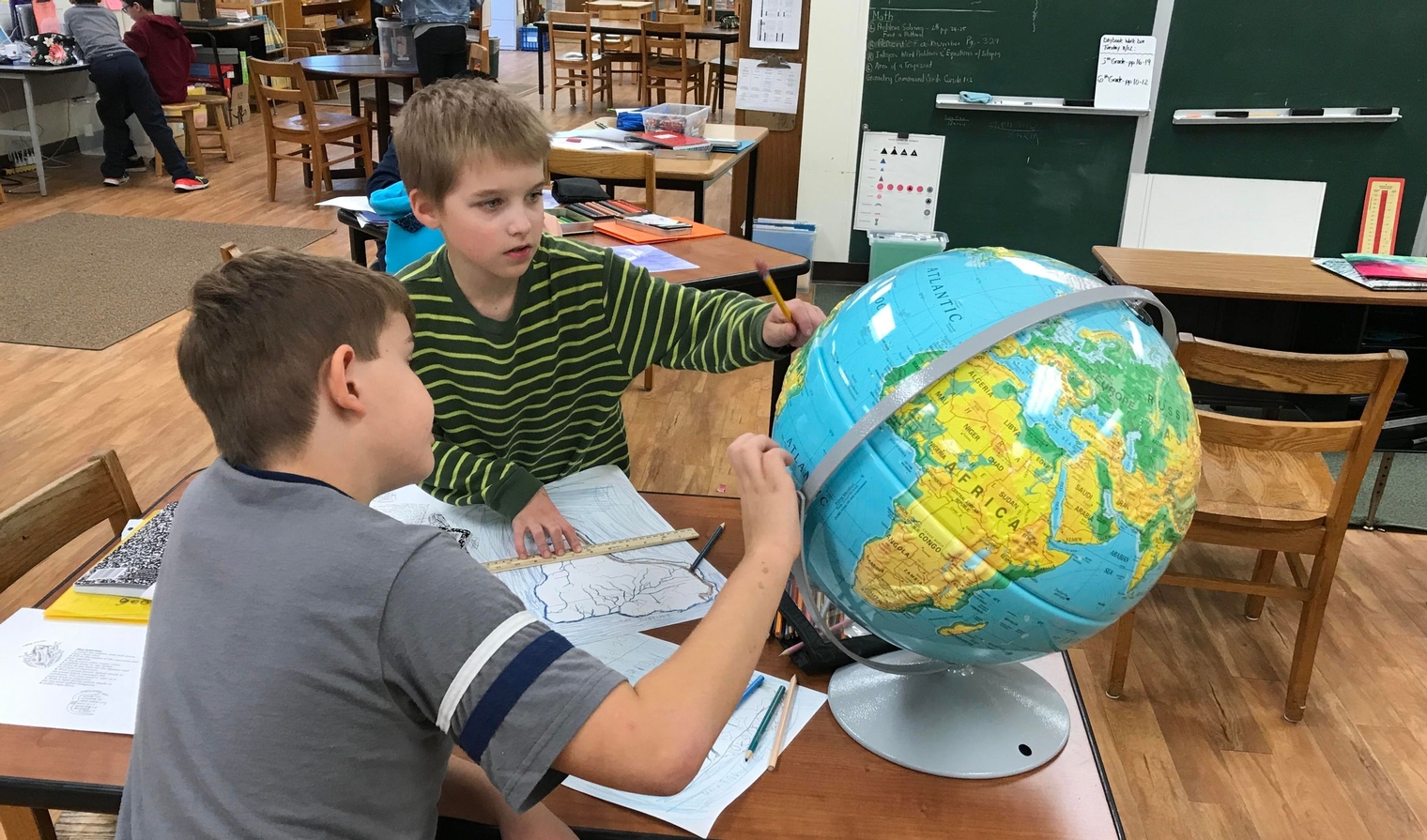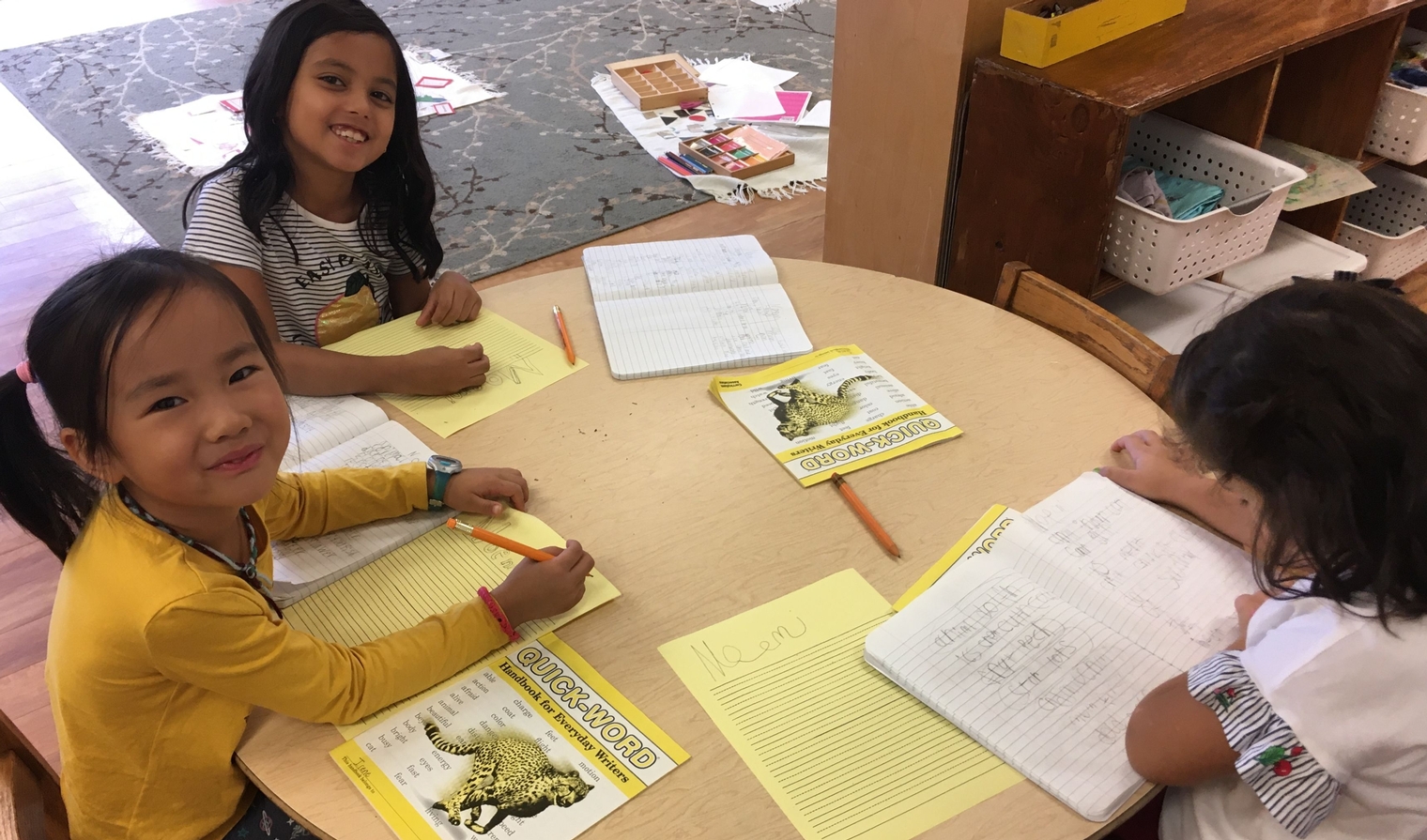 >
News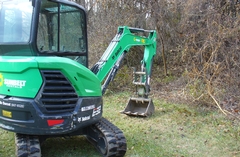 Trail Blazing
The trail blazing that was accomplished at TMS will allow children easier and safer access to the lower fields. This is all thanks to Tai & Ruth Chang and Annual Fund dollars!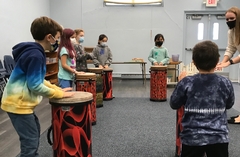 Music at TMS
The music program at TMS builds children's music skill sets through sound and tones, and rhythm and percussion. Music appreciation and enjoyment is also increased.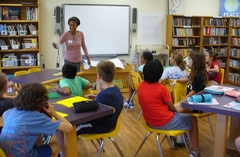 Spanish at TMS
The Spanish program offers high engagement for children from kindergarten through grade 6 through listening, speaking, reading, writing, movement and music.