The Annual Fund is the most important gift that all members of our school family are asked to make to The Montessori School each year. The Annual Fund provides resources for day-to-day operations, while capital or "special" campaigns are geared towards raising funds to provide resources by which we grow.
The Annual Fund is the cornerstone of TMS funding, which supports every aspect of TMS and the academic excellence for which we are known. It provides support for current operations, and underwrites the costs of faculty salaries, financial aid, teaching supplies, maintenance and the daily running of a school.
Be invested in a school that promotes the development of each child's full potential!
Double your impact -- Learn more here!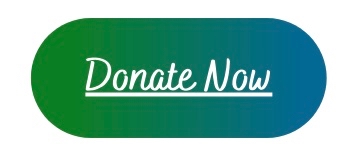 View Making An Impact newsletters: